Name: recorder
Abilities (what does it do):
Appearance:
The doctor's recorder is a long, cylindrical tube about a foot long made of wood and striped like a barber pole in alternating colors of blue and cyan. Three gold bands encircle the middle portion of his recorder, and green tassles hang from the end. The top portion is a mouthpiece, painted a tan color. The doctor's only had it for one incarnation, after that it disappeared.
Surprisingly, it doesn't unlock doors, only plays music.
Sadly, the other incarnations have lost that talent for music.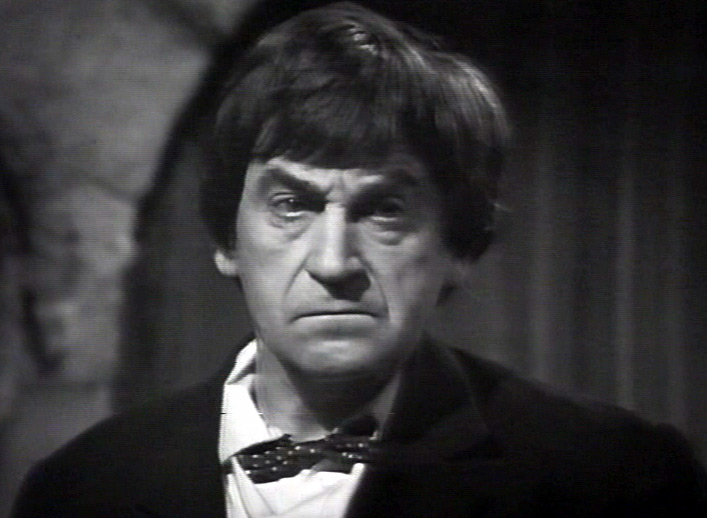 And he's not looking forward to that.