is that enough weakness? I was having trouble thinking of ones I'm open to more suggestions.
url=https://servimg.com/view/19154447/10]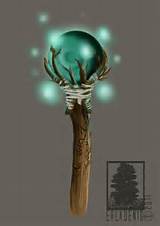 [/url]
add the following too
name: raven necklace
abilities: standard perception filter used for disguise it holds an image of another person that it has "scanned" has to be close by to do scanning unless the person is aware will not notice this. a person trained, physic, or really smart will be able to see through it or notice the scanning.
appearance: raven's head a cobalt black shiny material, the eye is a red ruby like gemstone.
url=https://servimg.com/view/19154447/11]
[/url]